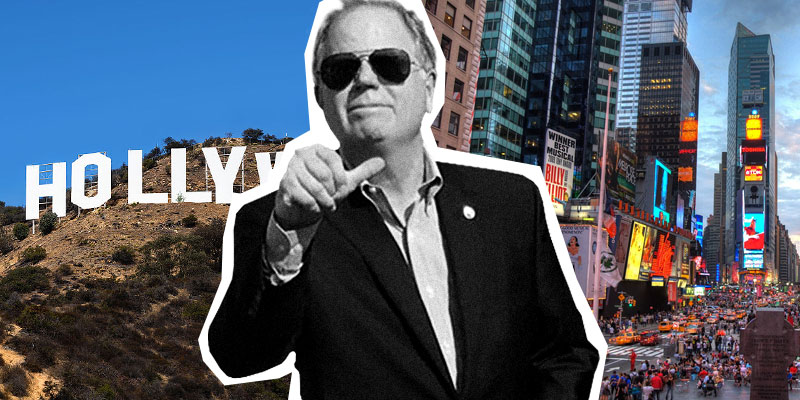 Asking for Doug Jones
. California residents have spent the most so far in supporting the usurper to the Sessions seat. But New York came in a close second.
The coastal elite like having one of their own representing Alabama in the highest house of Congress.
Senator Doug Jones (D-AL) continues to find that an overwhelming majority of his financial support base comes from outside of Alabama, raising 77.85% of his itemized individual contributions from out-of-state in the third quarter of 2019.

This means just 22.15% of his itemized individual funds raised were from individuals with Alabama addresses in Q3, according to Jones' latest quarterly finance report filed with the FEC.

Comparatively, donations from California, New York, Washington, D.C., Virginia and Maryland combined equated to 43.22% of Jones' itemized individual contribution total.
Y'all be sure and visit the link. Yellowhammer News is good folks.